)

Pictures on this page are of puppies under or around a year old that have either been bred by Norris & Barb or are children of our labbies. All have been shared for you by their proud & loving families.
Tristan (SAR dog) & Kelly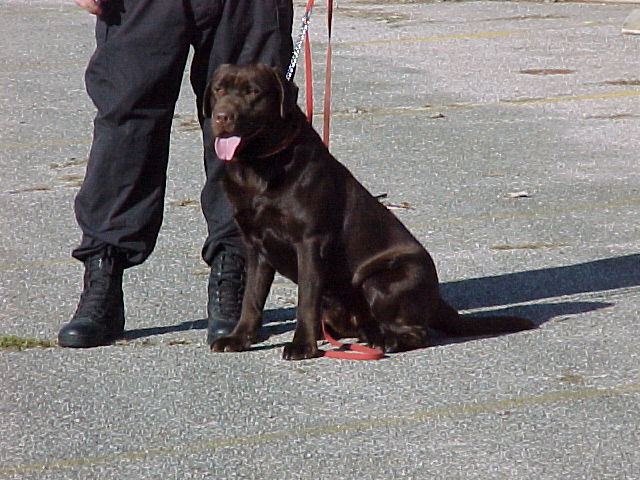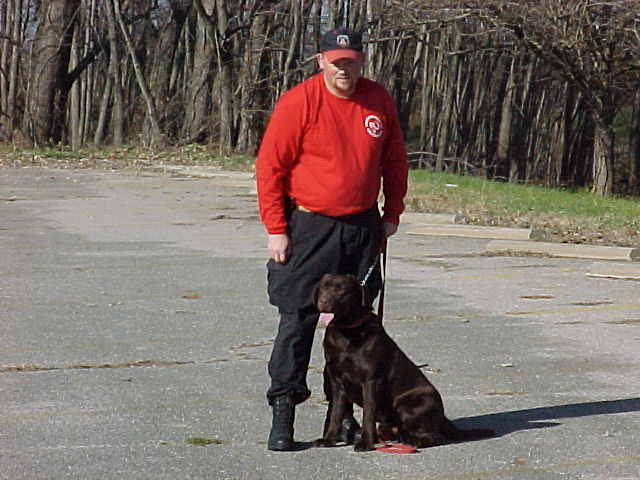 "Knight" Service Dog (6 mo Dutch Ch Rocheby Royal Marine "Sailor" x Lonnie)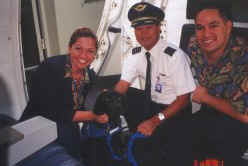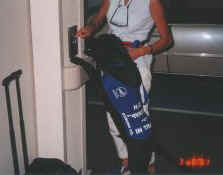 "AAron,Logan"( Baloo x Madison)&Michella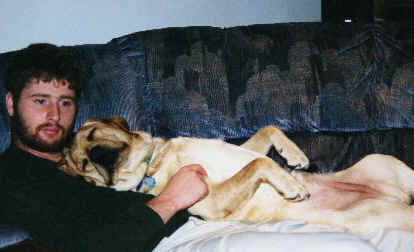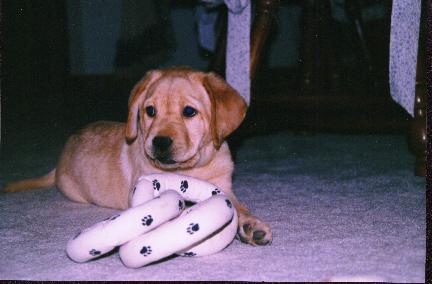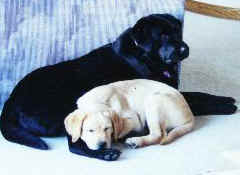 "Angus" brother to Shadow " Cassidy"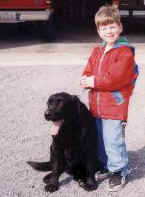 "Lucas x Mickey Pups"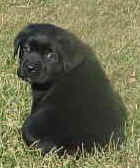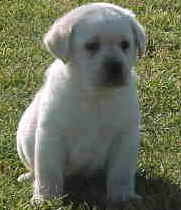 "Otter" (BalooxMadison)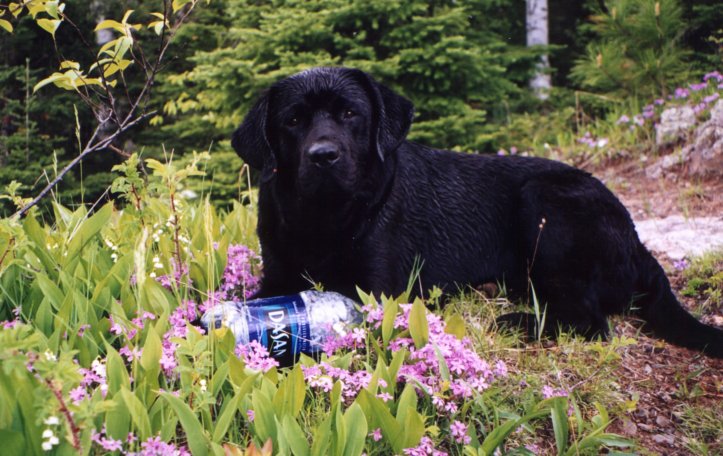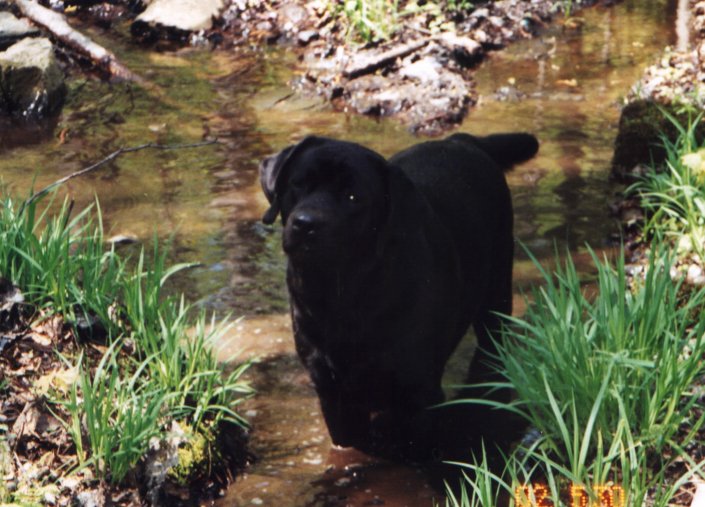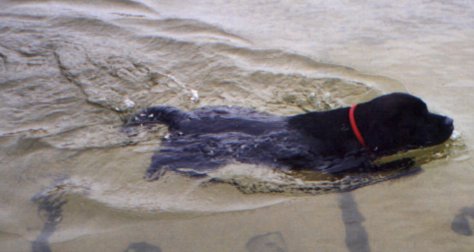 Kelli's family "Betsy" & Ann

"Saber" "Apollo"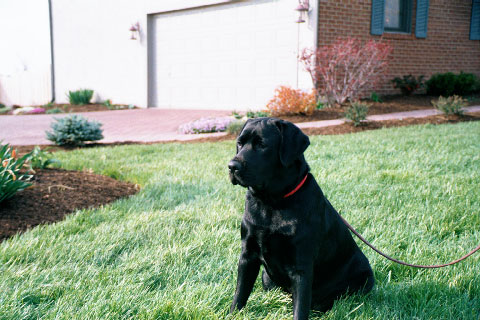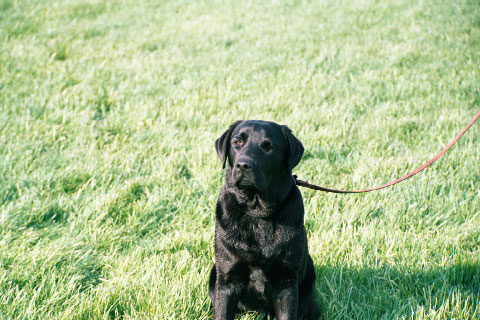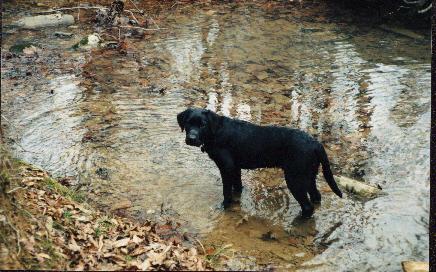 "Tess" "Nala Pup"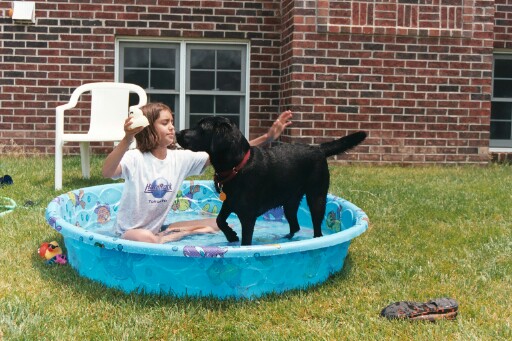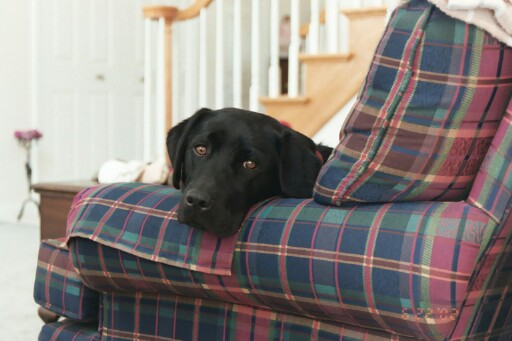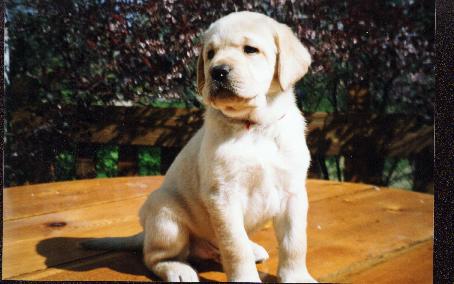 " Hiccup" "Gale" "Lilly"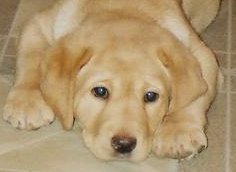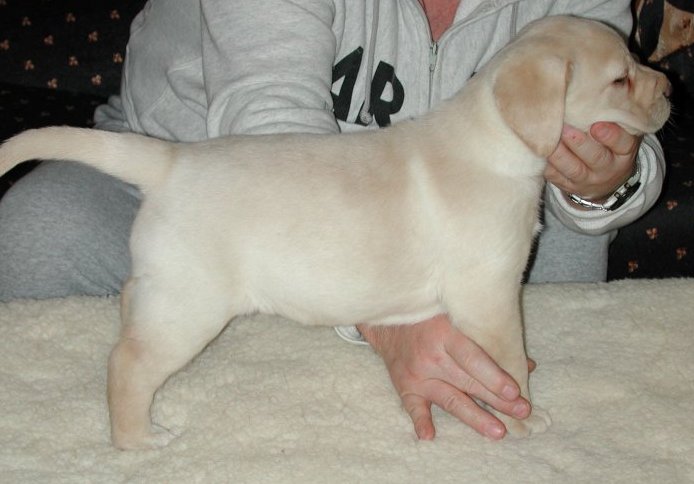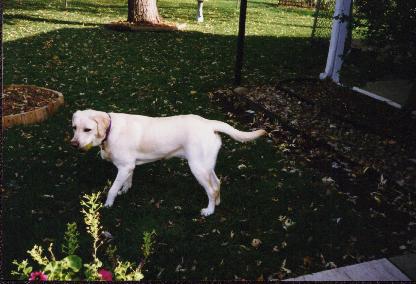 Jeannie & Family "Yummy!!!!"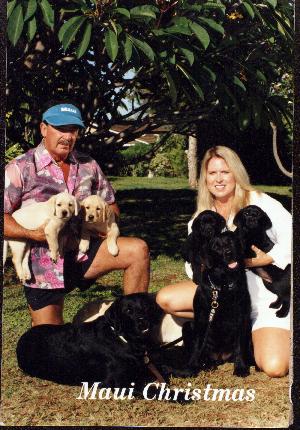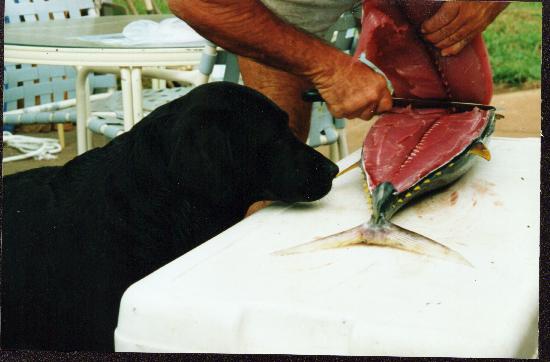 "Free at last"